THE WORLDS BEST LAUNCH MONITOR
THE HIGHEST LEVEL OF COACHING
Golf practice and player development are going through a period of tremendous change, and technology is a central component in that transformation. The mapping of swing DNA is now possible, as is the quantification and comparison of swing feel vs. real. Technology also empowers us to monitor granular swing changes over time. These are just a few, compelling examples of how to unleash talent more effectively.
With Ali Taylor Golf and TrackMan, you have all those tools to jump ahead. From TrackMan's groundbreaking club and ball tracking golf radar systems to the best performance-enhancing software available in the industry today.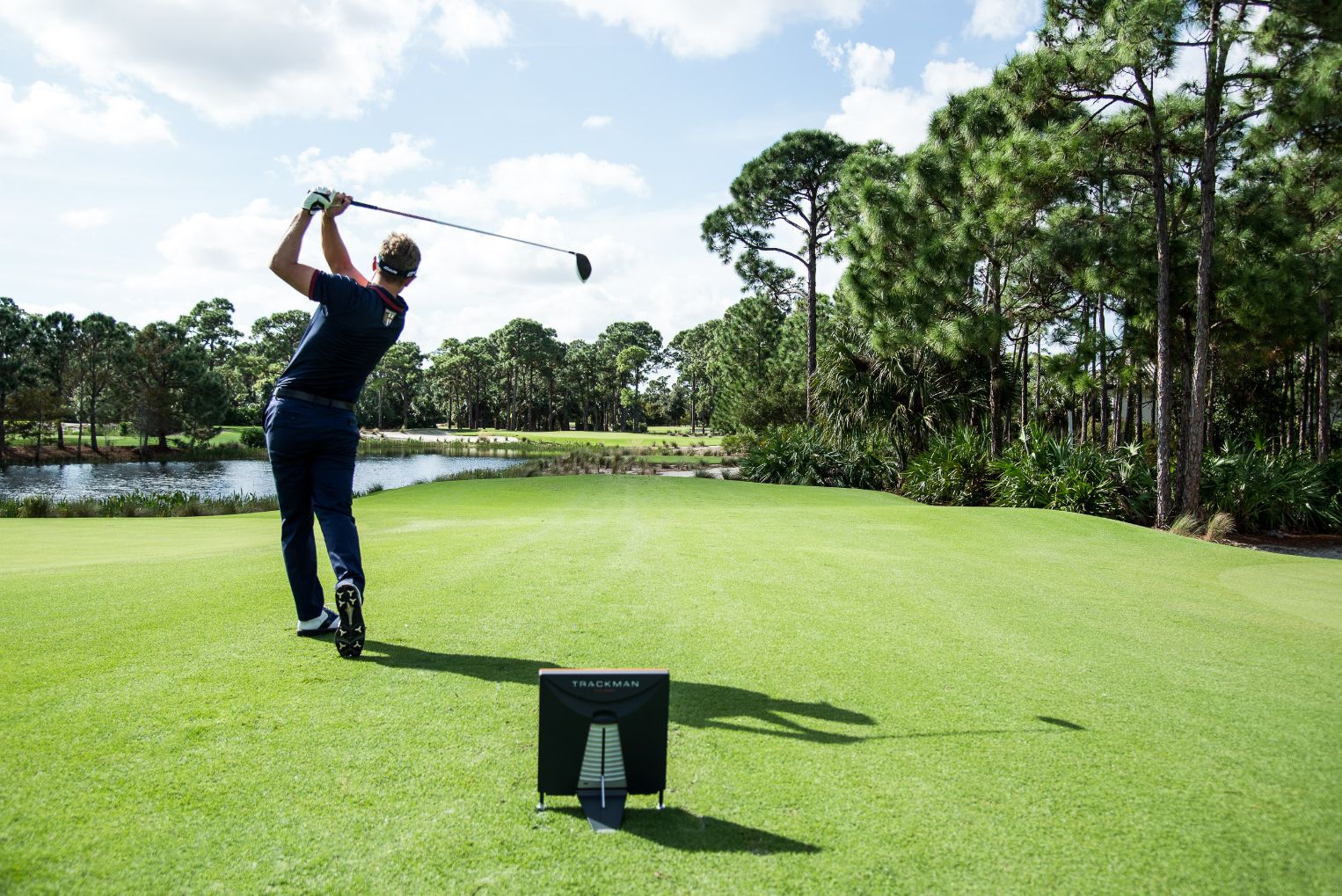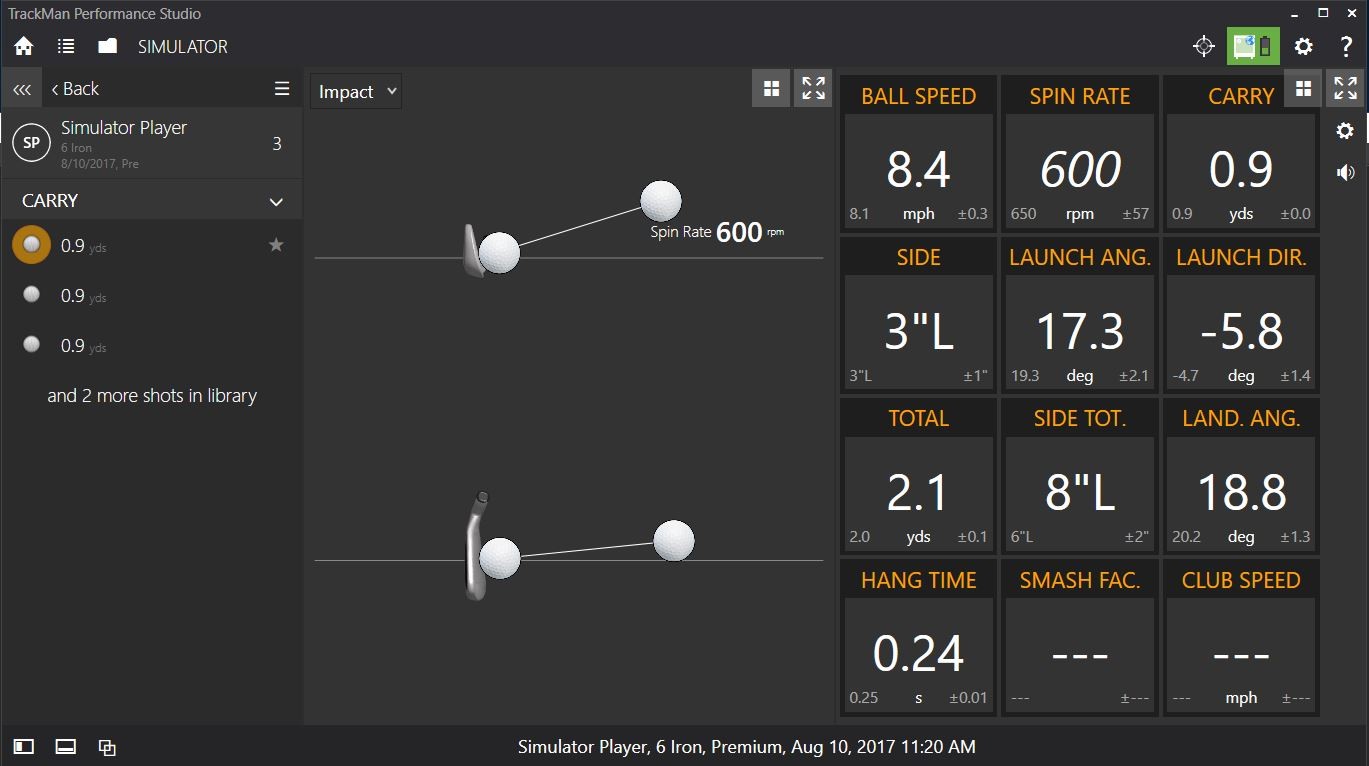 One radar system tracks everything the club does before, during, and after impact – from commonly known parameters like Club Path and Face Angle to Swing Direction and Spin Loft. The other radar system tracks the full ball flight – from launch to landing and everything in between; including Launch Angle, Spin Rate and curvature.
TrackMan 4's Dual Radar Technology is a significant milestone in the evolution of Launch Monitor, golf instruction, coaching, fitting, and entertainment.
The TrackMan 4 golf launch monitor measures and displays the full trajectory of any shot, from 6-foot (2 m) pitches to 400 yard (350 m) drives, pinpointing the landing position with an accuracy of 1½ feet (±0.5 m) at 160 yards (150 m). It also maps the shot's 3D trajectory in real time, together with all impact and launch information.
WHEN IT COMES TO COACHING, YOU WANT THE BEST COACH WITH THE BEST EQUIPMENT.
Capturing every little detail of your entire game, there's only so much the worlds best coaches can do, if you want that extreme advantage then you need to utilise the worlds best pieces of equipment in order to improve your game. Get in touch with Ali today, and we'll book you in for your first "professional" golf lesson.
IF YOU'RE UNABLE TO MAKE IT DOWN