IT'S TIME TO IMPROVE YOUR
Drills, Video Analysis & Online Coaching
Ali Taylor Golf &
Track Man 4
At Ali Taylor Golf we're passionate about improving your entire golf game through clear and concise online coaching and drills.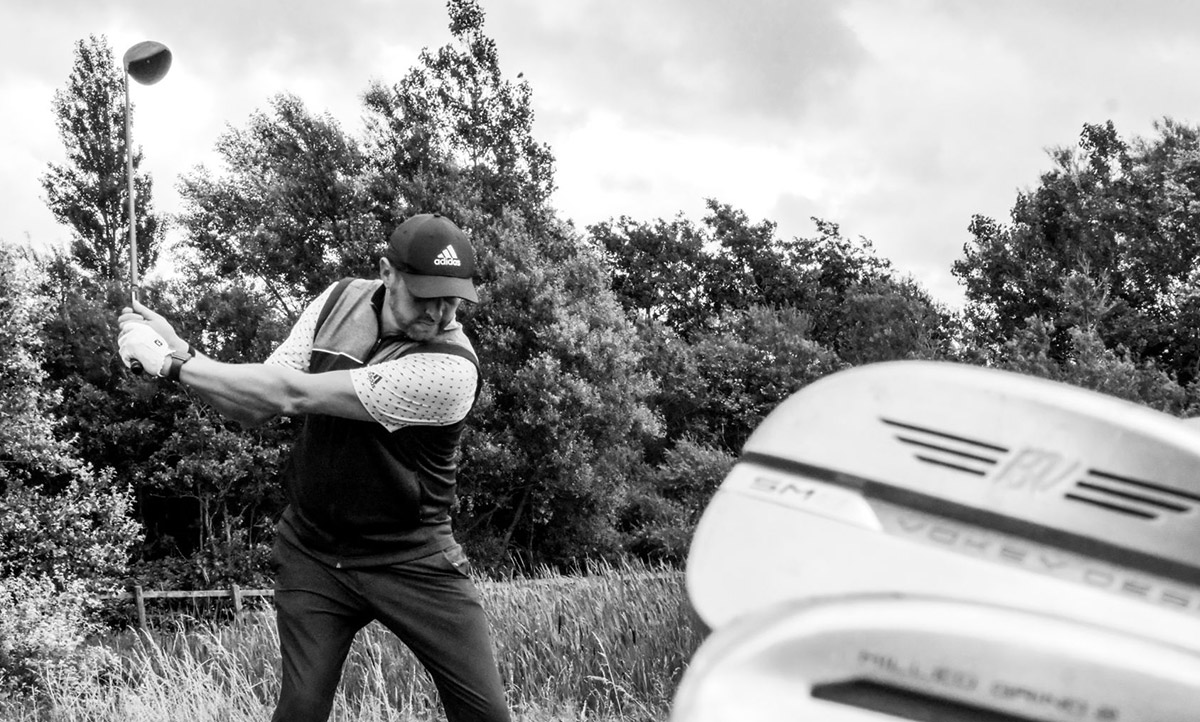 TIME TO IMPROVE YOUR GAME
A love for the game since a very early age Ali Taylor has always been fascinated with the technical nature of not only the game, but the swing. I'm extremely active over on my social media platforms, and I love to engage with all my followers. You'll find reviews from the latest products, drills and short lessons to improve your golf game all readily available on my YouTube channel. Follow my Facebook and Instagram page to stay up to date when I post a new video on the channel and when I'm down at Heron's Reach Golf Club.
Our online lesson packages make the perfect gift for the golfer in your life. If you're a subscriber or follower on Ali Taylor's YouTube channel then you'll know Ali is from the United Kingdom, in a small town called Blackpool in the North West of England. If you're not based in the UK and feel a lesson from Ali Taylor would be the trick to improve your game, then our online golf lessons are for you!
SILVER
Personalised Tips & Drills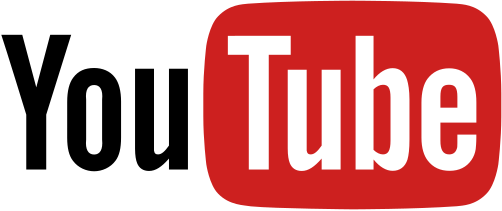 Thank You for 75,000 Subscribers!
COACHING YOU THE RIGHT WAY
IMPROVE WITH
ALI TAYLOR GOLF